Fleet solution
We understand that keeping your business on the right path takes a lot more than hiring a few drivers. There are fuel costs, maintenance, and your bottom-line keeps growing. The simple fact is that you must continuously grow your business. Compass Payment Services organizes fleets large and small with services that help save money on every gallon and liter of fuel.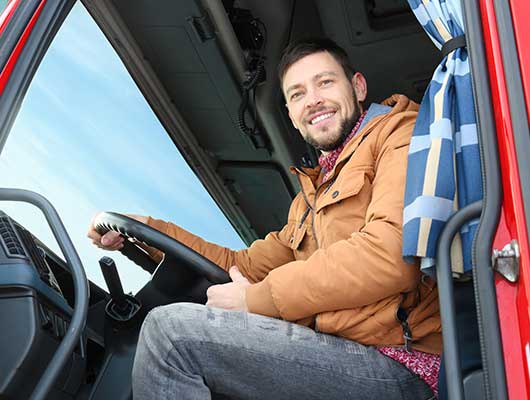 CPS has a comprehensive set of discount offerings and tools to help create a competitive advantage. On top of discounts at thousands of fueling stations, you can also analyze data, and customize the card for your fleet management needs. We're always adding new services to keep our customers moving forward.
CPS will help you:
Access nationwide fuel discounts at thousands of locations across America.
Customize your card with your company logo.
Manage drivers with our easy to use customer portal.
And much more!